Rest home Residents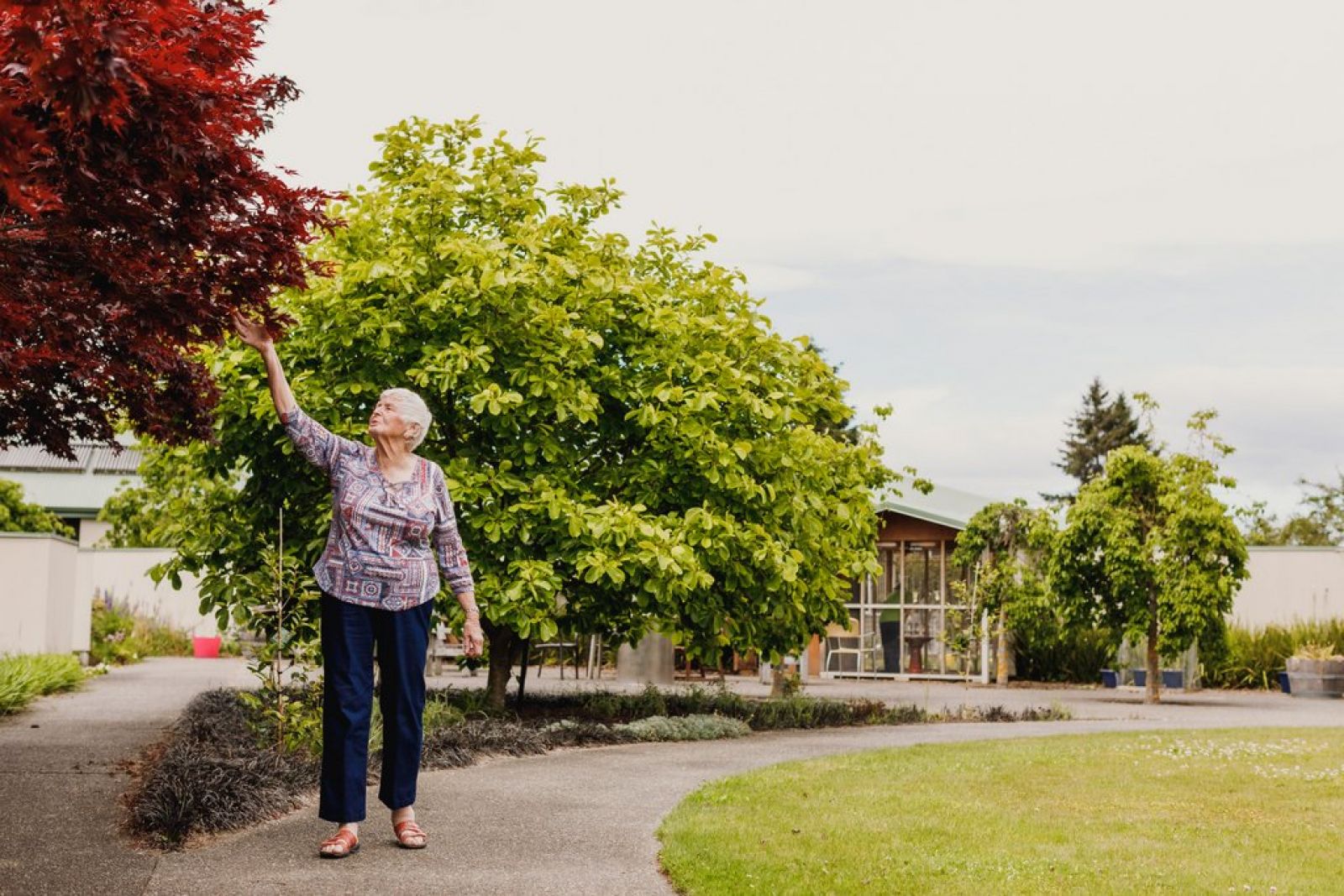 Rest home residents receive the very best in clinical care, alongside the benefits of living in our friendly home. The care we provide is specific to your needs. We can assist you with anything from showering and assistance with dressing, to administering medicines - it simply depends on whatever your needs are at that time.
With this extra help, daily life carries on as normal. Visitors are encouraged and we have a range of activities and outings for you to take advantage of.

Our private rooms are spacious and you are encouraged to personalise it with your own furnishings and belongings.
We are staffed 24-hours a day and our care team are overseen by the clinical manager and includes registered nurses and care assistants. Our priority is to develop a detailed plan of care with you and your family. This will determine the level of care you require, including your own personal preferences.
Our staff work tirelessly to ensure your comfort and happiness and should your needs change, you have priority access to other levels of care - right here at our facility.