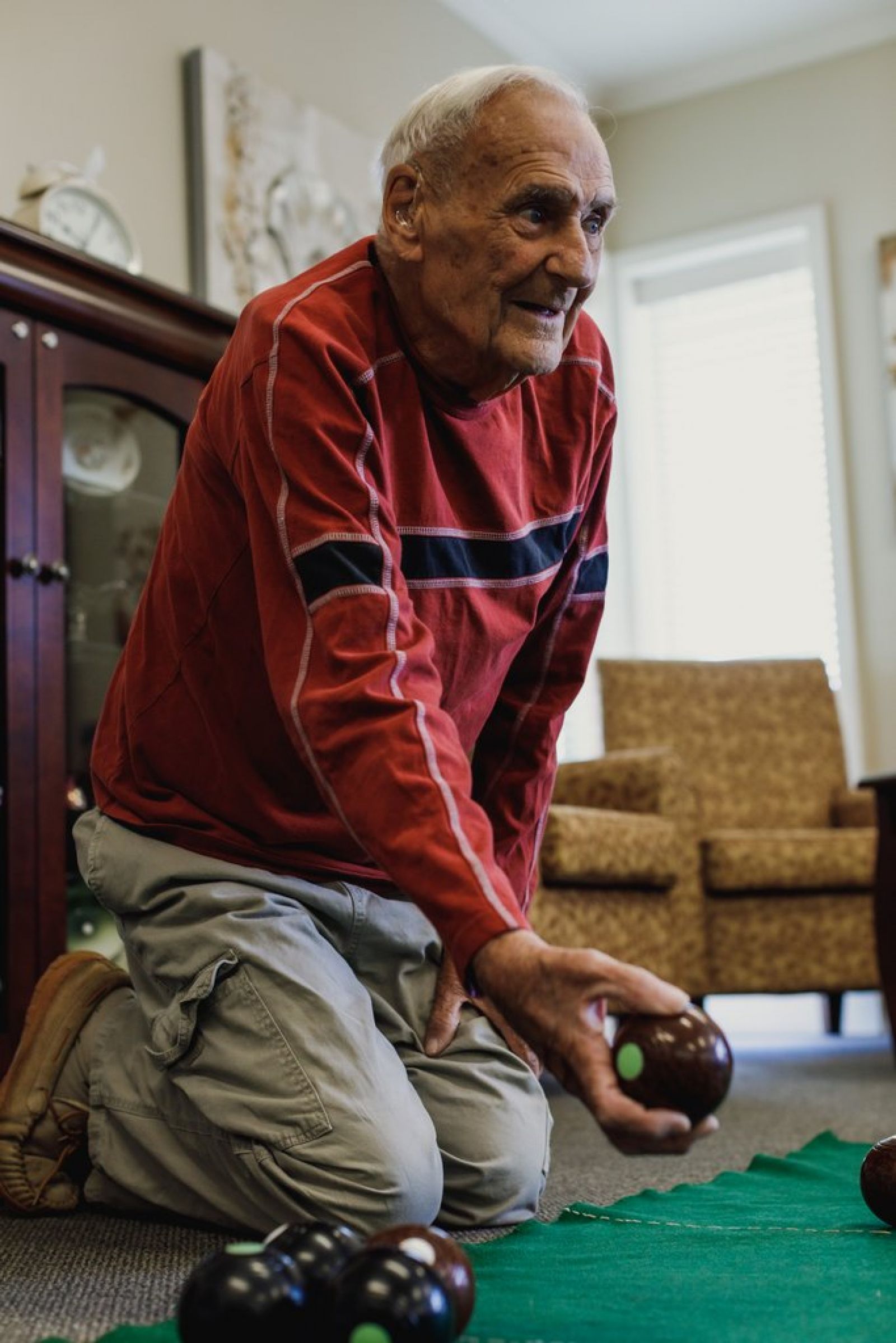 To find out if you are eligible for care services contact your local Needs Assessment and Services Coordination agency (NASC).
Support Works
281 Queen Street Richmond Nelson 7020
Free-phone: 0800 244 300
Fax: 03 546 3983
Email: support.works@nmdhb.govt.nz

You can contact them yourself, or your doctor can refer you.
Or contact our Manager on 03 528 9662 to discuss options or to arrange for a tour .