Feel The Difference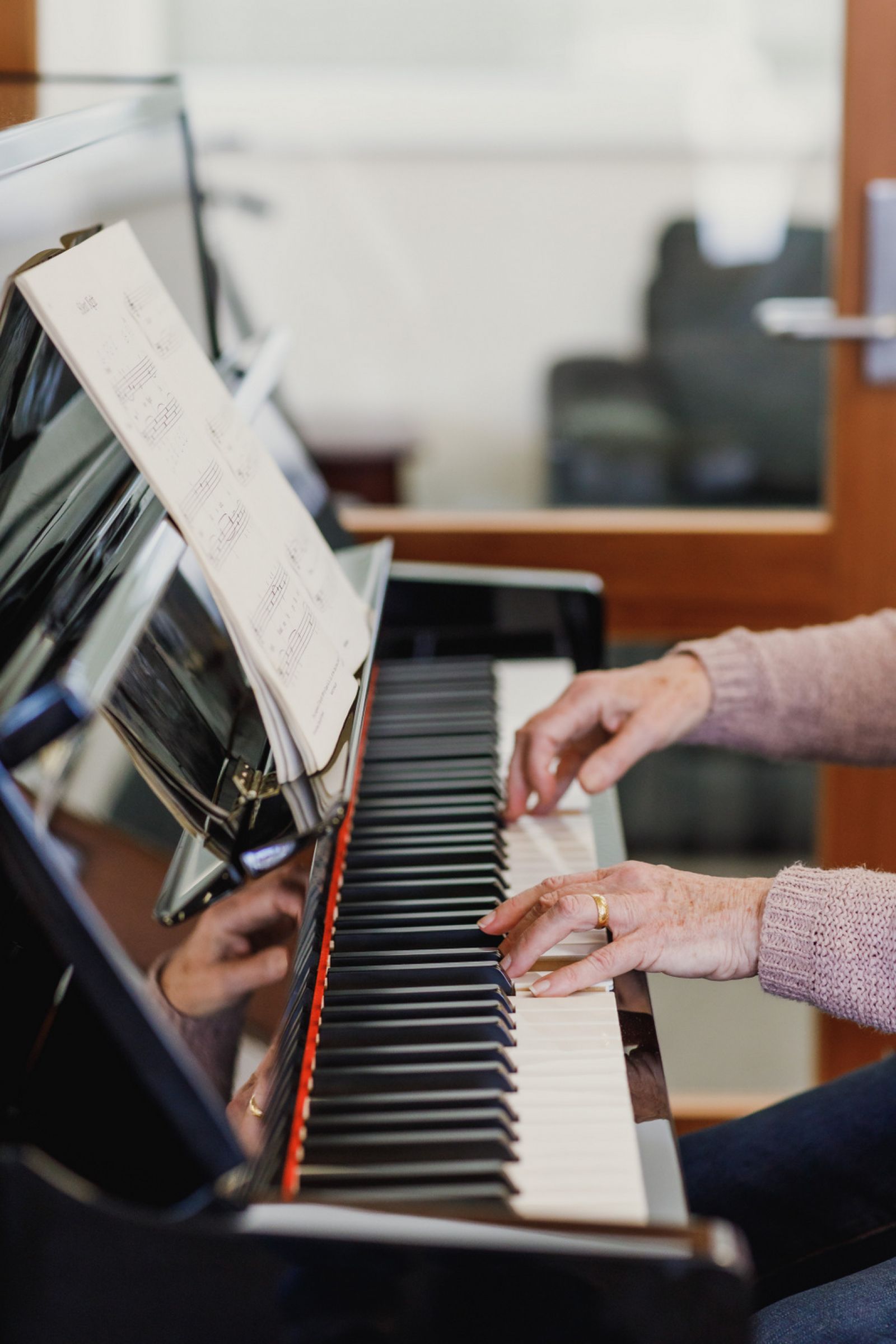 Respit Care
If continuing to live independently is the best option for you or your loved one, you may find a break is needed from time to time.
That's where respite care comes in. Whether it's to facilitate a break for a carer or to provide extra care following a hospital stay or surgery. Whatever the circumstance, we can provide respite care for you.

You will be welcomed into our warm friendly facility as a respite resident and this will provide valuable social connections, along with the ability to participate in the wonderful activities and events on offer.
And if you're thinking about moving to Jack Inglis Aged Care Home, why not spend some time with us in respite care and 'feel the difference' before you make your decision.