Hospital-level Care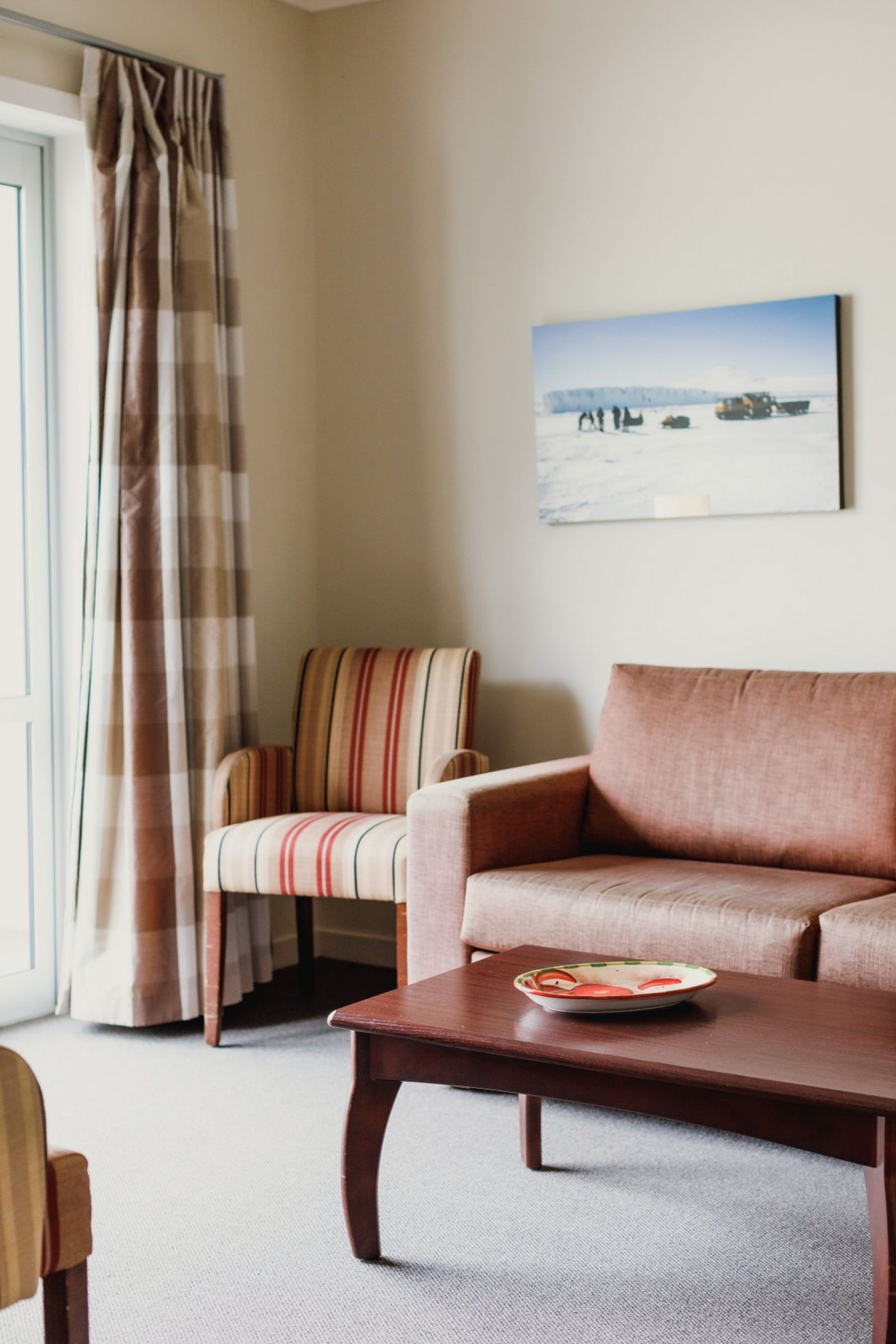 Hospital Level Care
Hospital-level care provides for those who have significant medical needs, with most people requiring full assistance to move around.
We will assist you with all your needs, from showering and dressing to monitoring any chronic health conditions. We will also provide assistance with medications, wound care, continence management and any other health needs as required.

Our rooms are private and spacious and most have an ensuite. What's important is that it is your own personal space, with the scope to personalise it with your own furnishings and belongings.
We are staffed 24-hours a day. Care is provided by trained caregivers and registered nurses, and is overseen by clinical leaders and a clinical manager. A registered nurse is always on duty in the hospital, and whilst it is not an acute hospital, our on-call doctor service is also always available.
Each resident is unique, so by listening to your needs, we can customise your care.